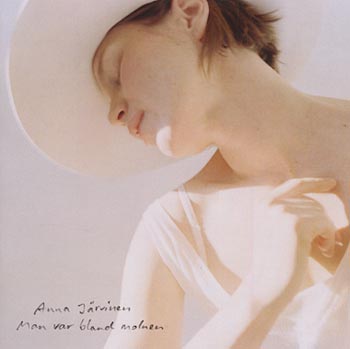 När dina barnbarn frågar dig "Vad hände egentligen 2009?"
Svara då:

Anna Järvinen

fortsatte att utveckla sitt vemodiga och folkrock-besmittade poprecept.

Peter Doherty

gjorde sina allra finaste skillingtryck.

The Big Pink

var årets enda brittiska slyngelrockare med något att säga.

Pet Shop Boys

fortsatte att leverera oantastlig och evigt ung popmusik.

Existensminimum

gjorde vasst kantig och bomullsmjuk popmusik någonstans mellan Broder Daniels "Forever" och Brainpools "You are are".

11. Anna Järvinen - Man var bland molnen
12. Peter Doherty - Grace/Wastelands
13. The Big Pink - A brief history of love
14. Pet Shop Boys - Yes
15. Existensminimum - OK boys


* * *
Om du vill lyssna på några låtar från de här skivorna, klickar du bara här för en Spotify-lista. Listan kommer kontinuerligt byggas på med fler låtar från de skivor jag ansåg vara bäst under året som gått.

Om du inte har Spotify, skriv din mailadress som en kommentar så skickar jag en invite.